BCC Case Study
See why one client has partnered with BCC for over 10 years
BCC stands ready to serve you with proven, market-changing technology and a team of benefits experts. Download this free case study to learn how one client has partnered with BCC for over 10 years to provide their employees with high-quality care and a seamless benefits experience.
See what other clients have to say by clicking here.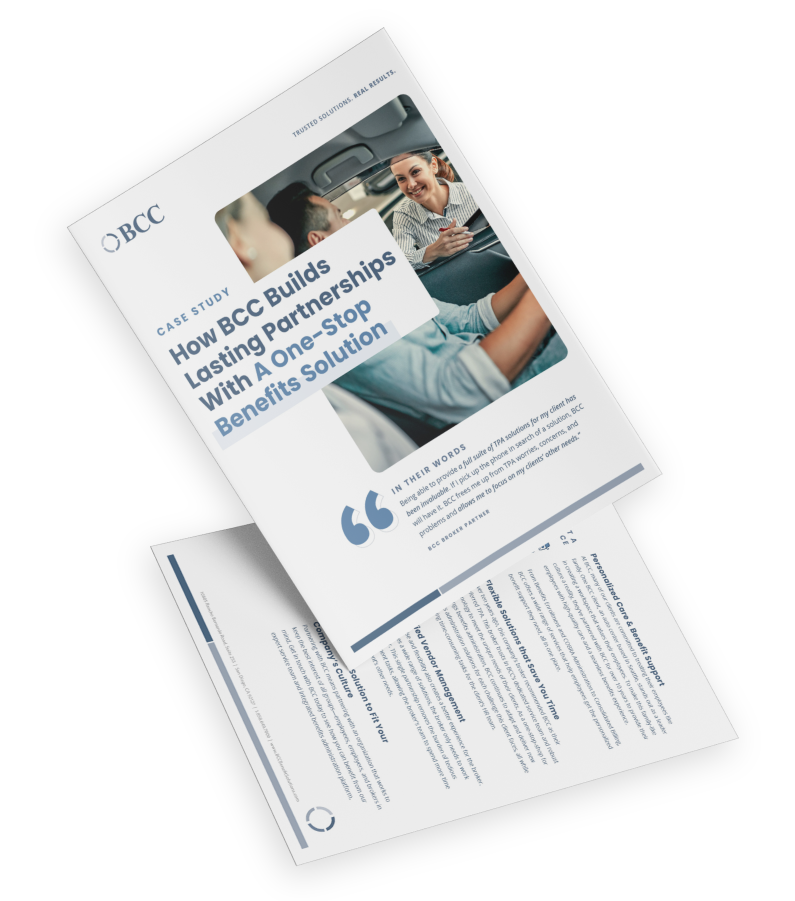 BCC News & Events
See what's happening at BCC. Subscribe to our blog today.