Partners
CONNECTIVITY, INTEGRATION, PARTNERSHIPS.
Strong Connectivity, Integration & Partnerships
BCC's dedicated Integration Services Team works hard to ensure integration with the carrier, payroll, and vendor partners you and your employees need for a seamless experience. With over 650 connections, chances are we already connect to the partners you're looking for.
Building A Better Way to Work, Together
BCC has over 300 insurance carriers connections. We continue to strategize and drive our technical vision, work with industry partners to improve consumer experience, add products and services that are delivered in one place while never compromising service for growth.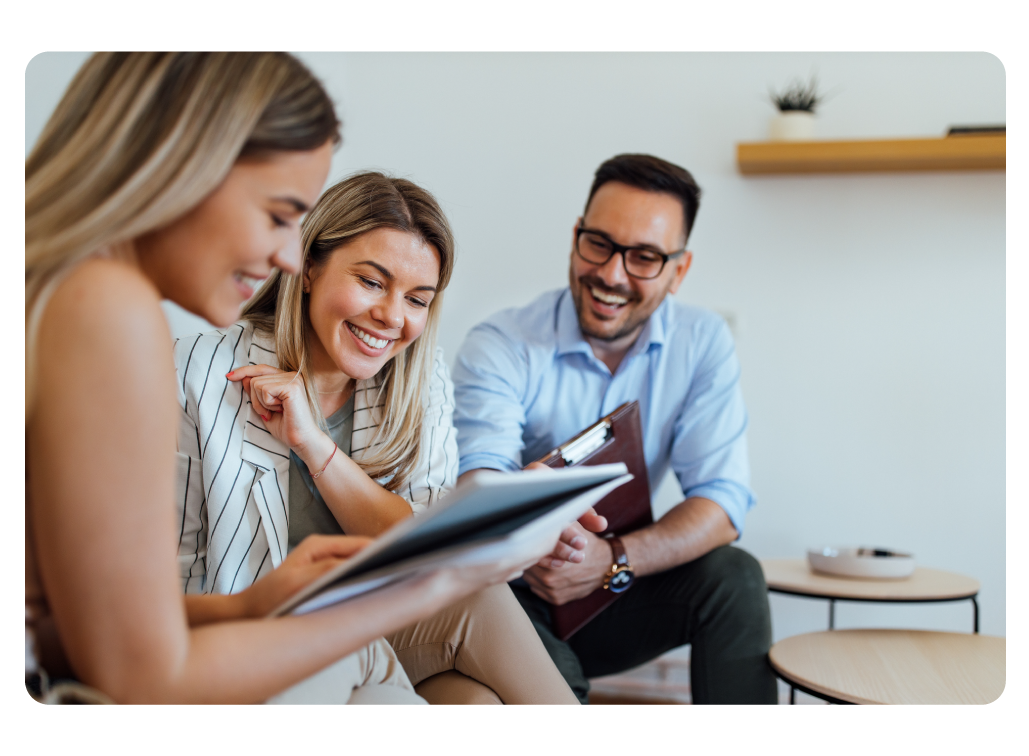 Meet Some Of Our Partners
From the small players to the big, our partners offer a broad range of coverages, tools, services, and solutions to ensure your company and employees get the most out of their benefits experience.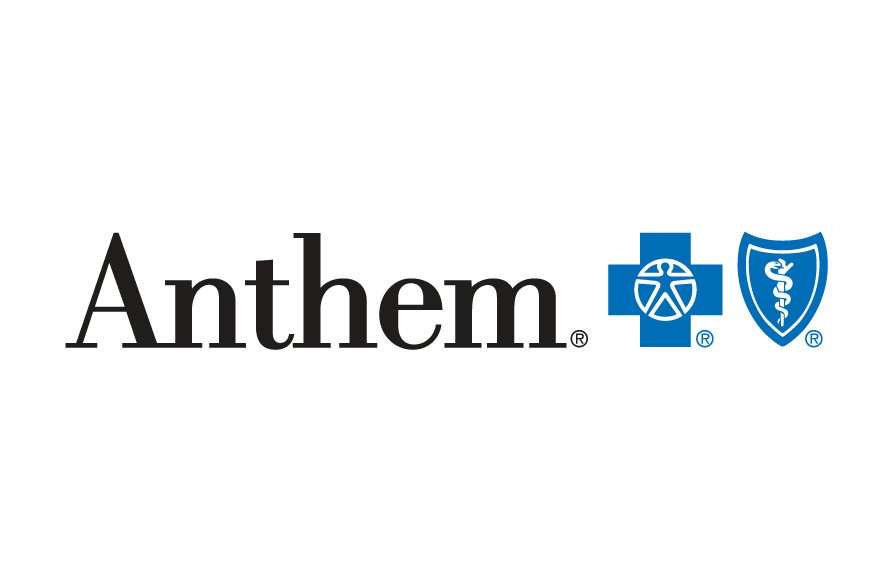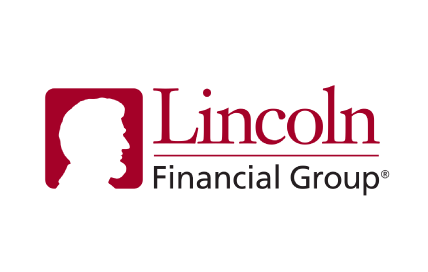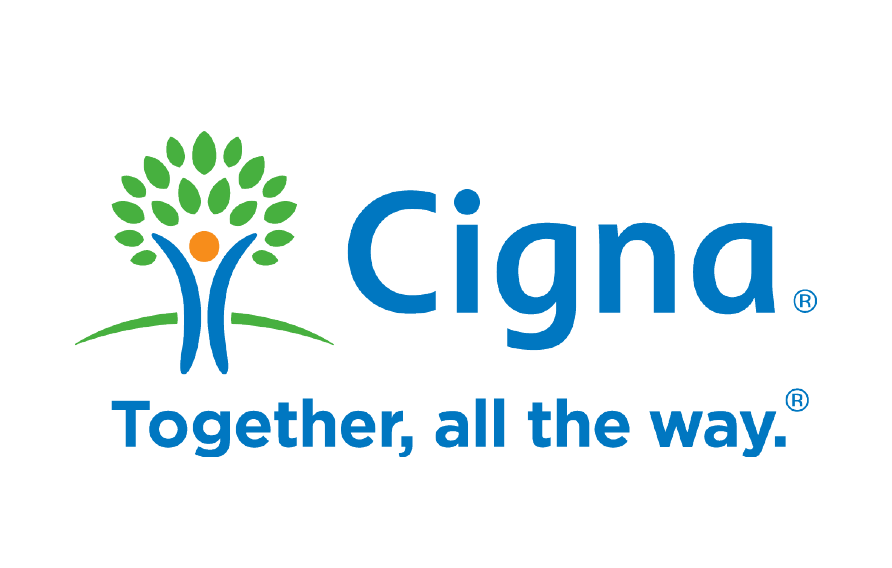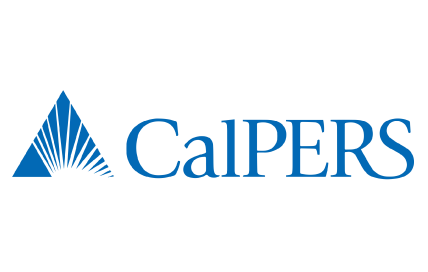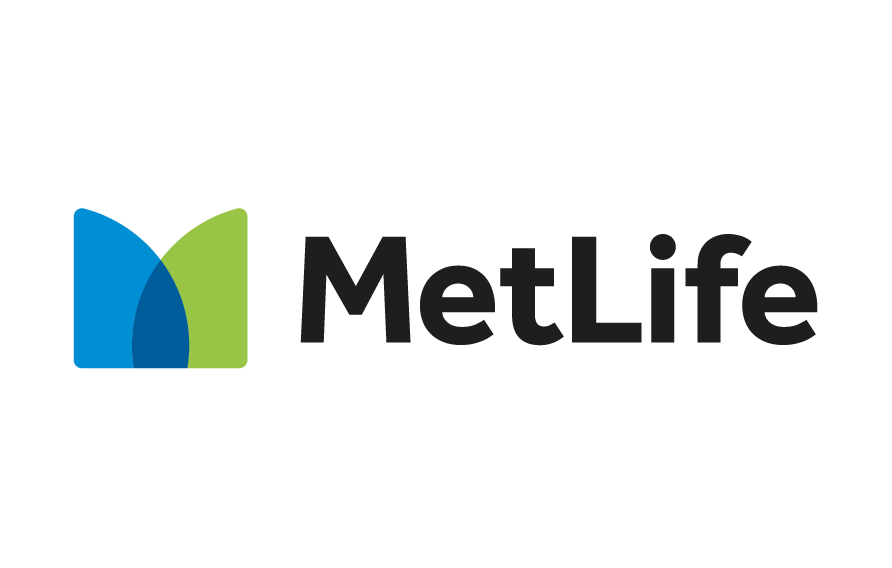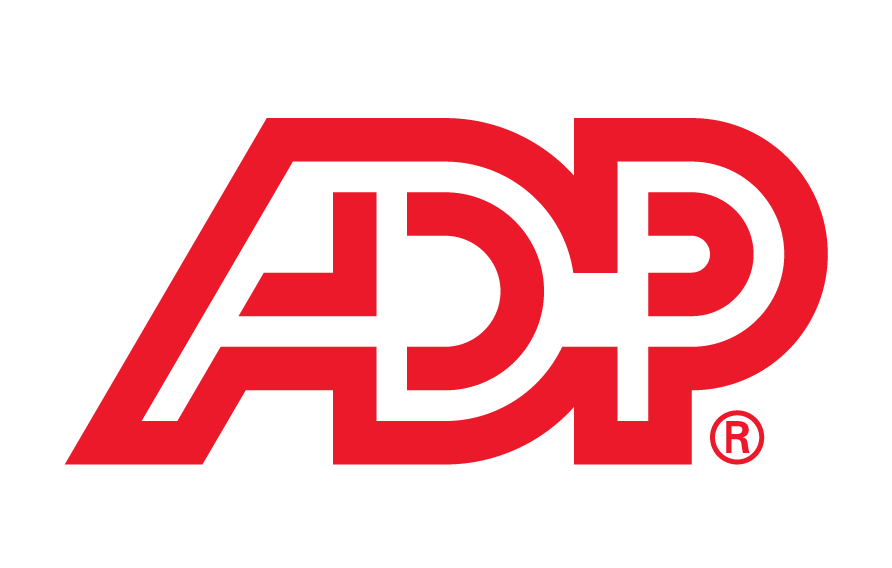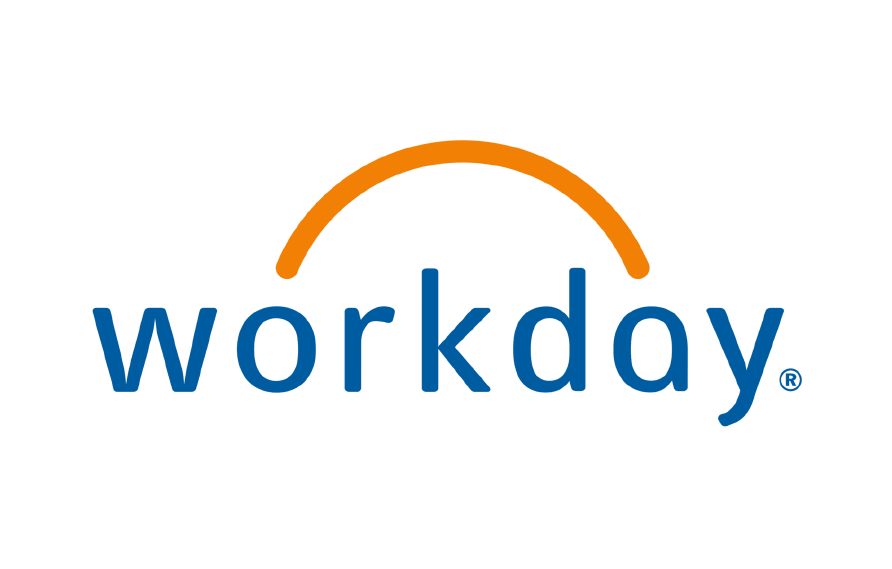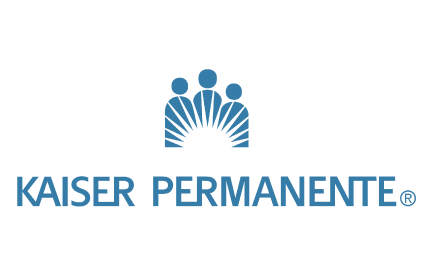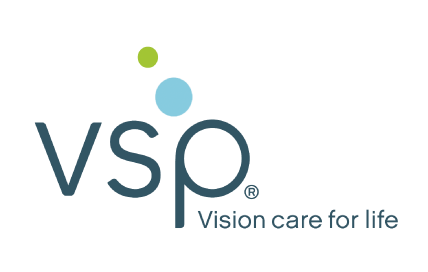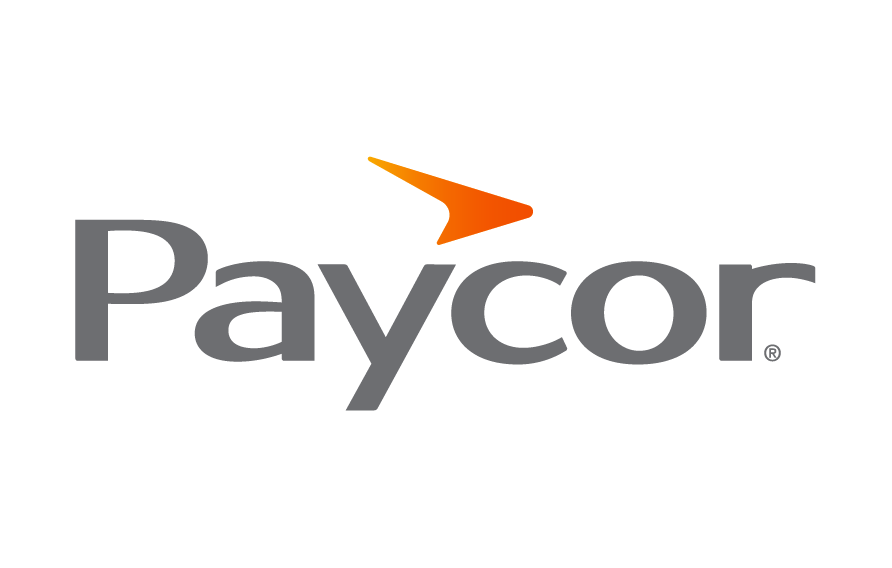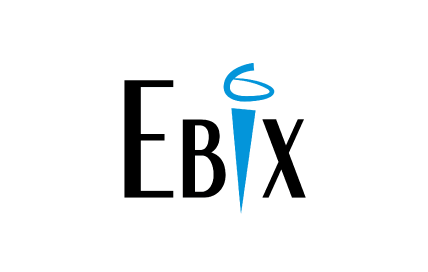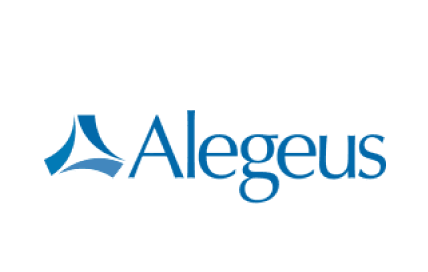 Get In Touch
Don't see a partner you need?
We work with many different carriers, payroll systems, and vendors. Chances are we already have a connection in place with the one you're looking for. If you'd like to make sure, get in touch!