BENEFITS ADMIN TECHNOLOGY
SAVE TIME AND DELIVER A BETTER EMPLOYEE EXPERIENCE.
Smart Technology That Is Simple To Use
The HR world is complex. Alleviate the pain of benefit enrollment, administration, reporting, and compliance. BCC's easy-to-use, cloud-based platform is customized to fit your organization's specific needs. Transform your HR operations with a best-in-class solution.
Better Support For Your Employees
Offer your employees the individualized support and guidance they enjoy from your HR team, anytime, anywhere with BCC's intuitive technology platform. The mobile app and online portal makes enrollment simple. Recommendation and support tools educate employees on plan differences and offers complete transparency as to what their costs will be.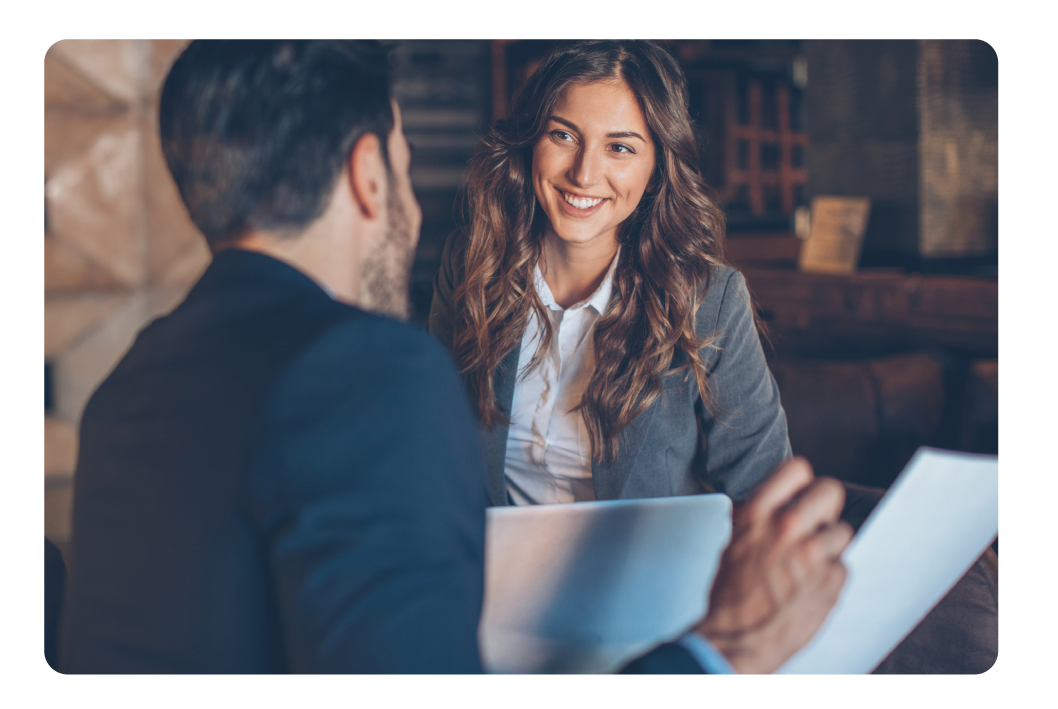 Better Support For HR
Expand your HR bench with BCC. You'll get a powerful technology platform to automate your workload, and access to a team of benefits professionals to help you stay effective, efficient, and compliant.
Give us your least favorite tasks. We'll automate and centralize the processes, improving accuracy and efficiency to allow you to focus on more strategic activities.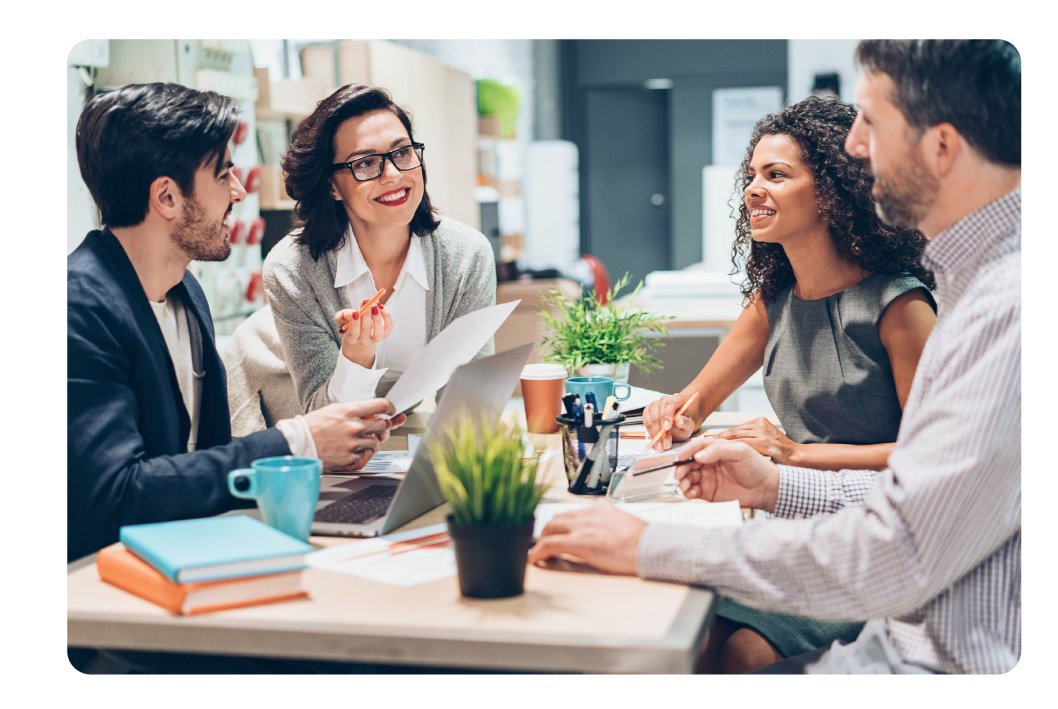 Get In Touch
We Can't Wait To Speak With You.
Fill out the form and our sales team will be in touch as soon as we are able.