RETIREE ADMIN
SIMPLIFYING THE COMPLEX AT THE RIGHT TIME.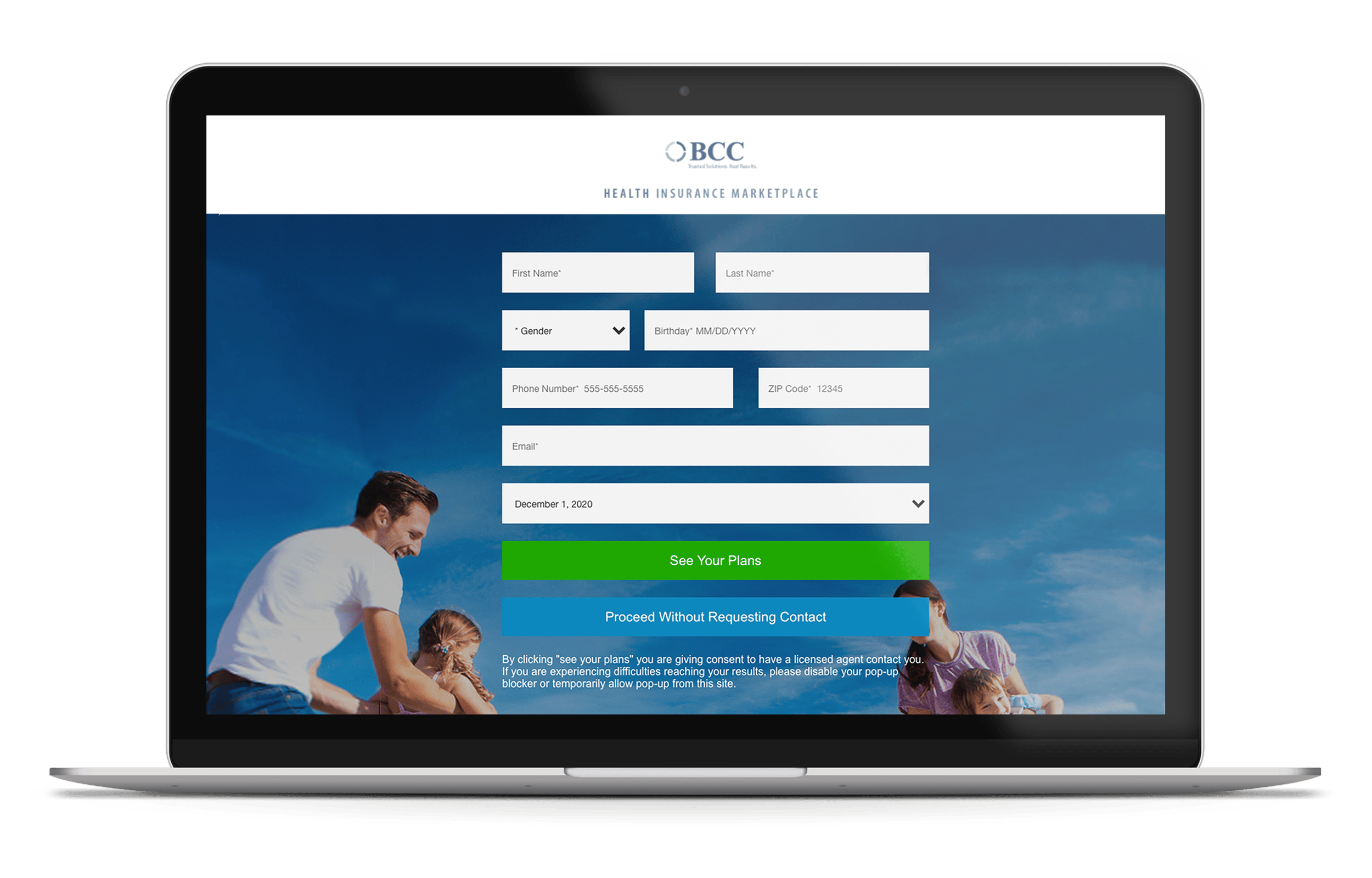 Retiree Administration
Your organization's employees and retirees have been integral to your success, and continuing to offer them access to quality health care options is important to you. But in an economy with tight budgets and even less staff, it's difficult to give them the attention and priority they deserve. BCC brings systems, experience and processes to give you the best solutions to your needs.


Plan Assistance
Guidance in group to individual plan transitions help members find the right benefits plan and save money


retiree Transition
Assistance in transitioning retirees from defined benefit to defined contribution benefit plans


Risk Minimization
Extensive portfolio of individual and family plans geographically located to the retiree
Retiree Private Exchange
With changes in health care regulations, it can seem daunting to maintain a delicate balance between financial viability as an organization and your long-term commitment to employees and retirees. BCC's Retiree Health Care Exchange solutions can help you accomplish both. Our integration simplifies the administration process, including HRA funded contribution plans. Get In Touch
We Can't Wait To Speak With You.
Fill out the form and our sales team will be in touch as soon as we are able.