The Power Of One
One Card. One Online Portal. One Mobile App.
Managing health benefit accounts has never been easier. Our benefits card, online portal, and mobile app make it easy to view account balances and activity, push notifications, electronic claims submission, and more.
The SmartCare platform aggregates consumer-directed health benefit offerings, giving you the flexibility that you deserve and only a trusted partner can bring.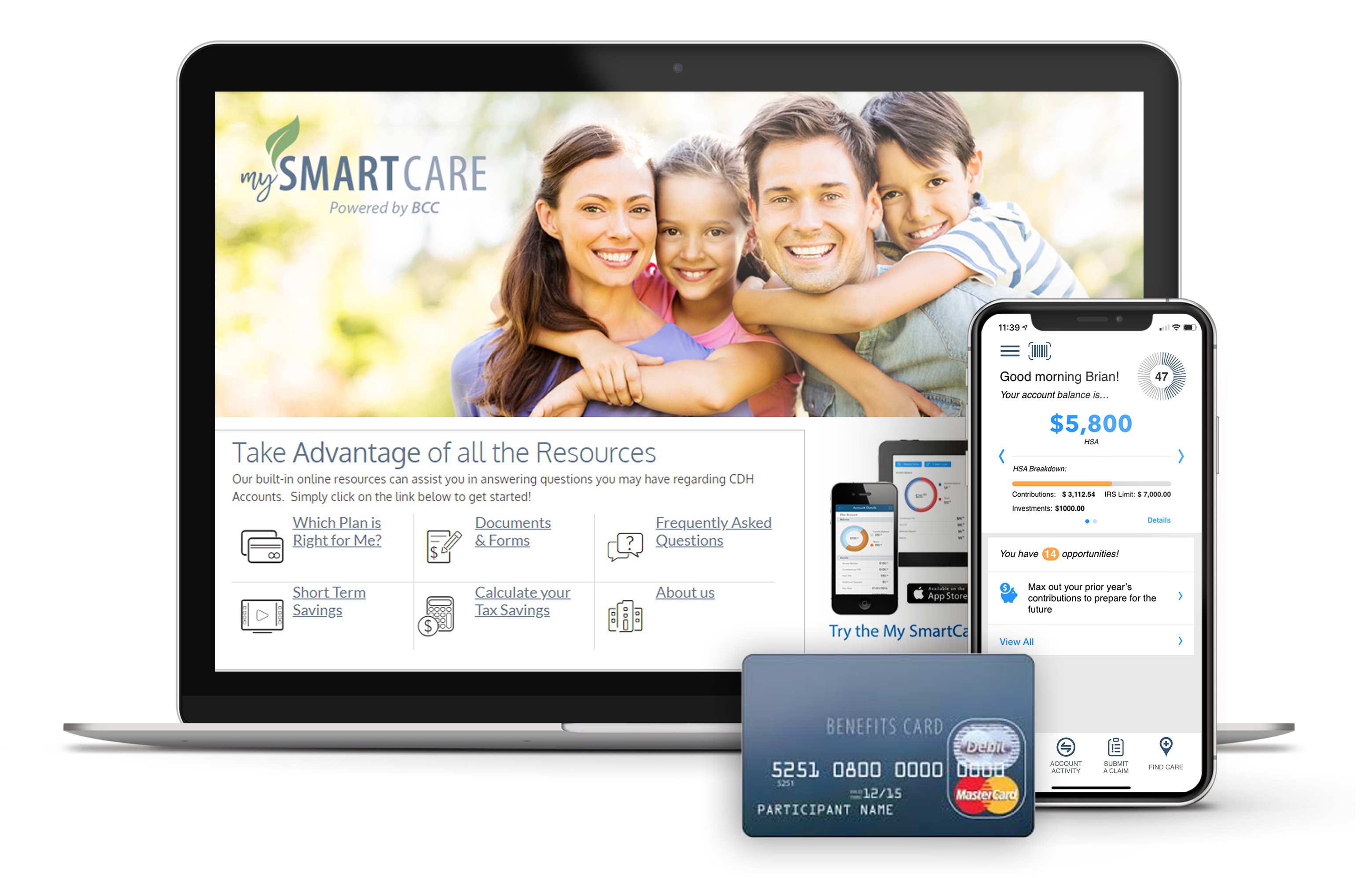 Flexible Spending Account (FSA)
A cafeteria plan that allows employers to offer money-saving, tax-advantaged benefits to their employees.


Health Savings Account (HSA)
A savings account for eligible health expenses that offers tax savings and investment opportunities.


Health Reimbursement Account (HRA)
Keep up with health plan changes by pairing yours with an HRA.


Commuter, Transportation & Parking
Money-saving transit and parking options for your commuters.


Retiree Health Reimbursement Exchange
Customized retiree group-to-individual health benefits transition assistance.


Dependent Care FSA
A simple way to save money while taking care of loved ones.
Powerful Technology
The My SmartCare platform transforms the healthcare experience for your employees by providing an easy-to-use mobile app and online portal. Give your employees insight into their spending habits, recommendations on care, access to smart tools to allow them to easily make healthcare decisions, and more. My SmartCare empowers your employees to maximize every healthcare dollar, ultimately keeping money in their pocket.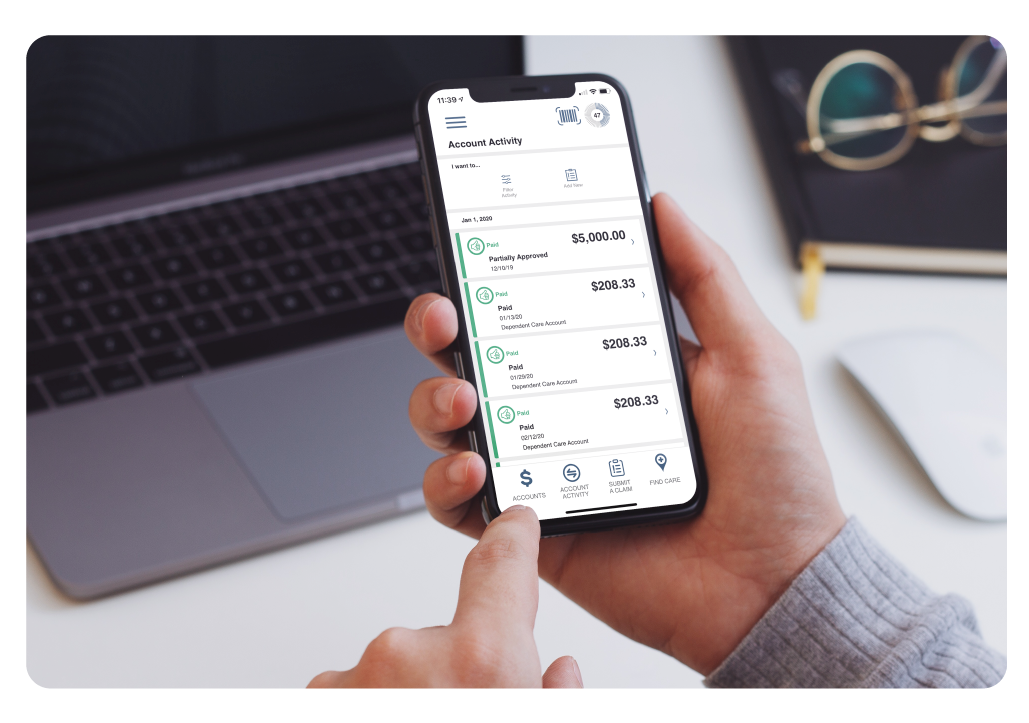 Maximize Accounts With

Benefits Card
Whether you have an FSA, HSA, HRA, Dependent Care, Commuter, Transportation account or all of them, SmartCare's Benefits Card is all you need. It knows which account to pull from and tracks reimbursements automatically. SmartCare increases efficiencies and keeps costs in check, all while improving the participant experience.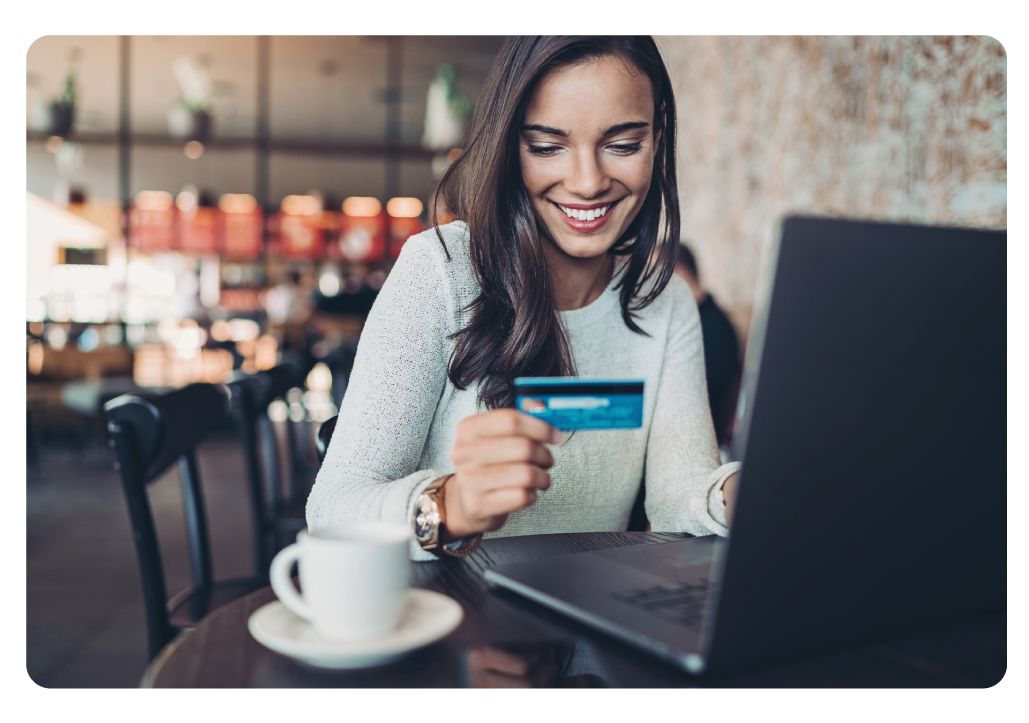 Tools And Education For Employees
SmartCare provides employees with a plethora of tools, educational materials and resources to assist them in their benefit choices, manage accounts and maximize financial wellness. These include savings and tax calculators, account type comparisons, training videos, and more!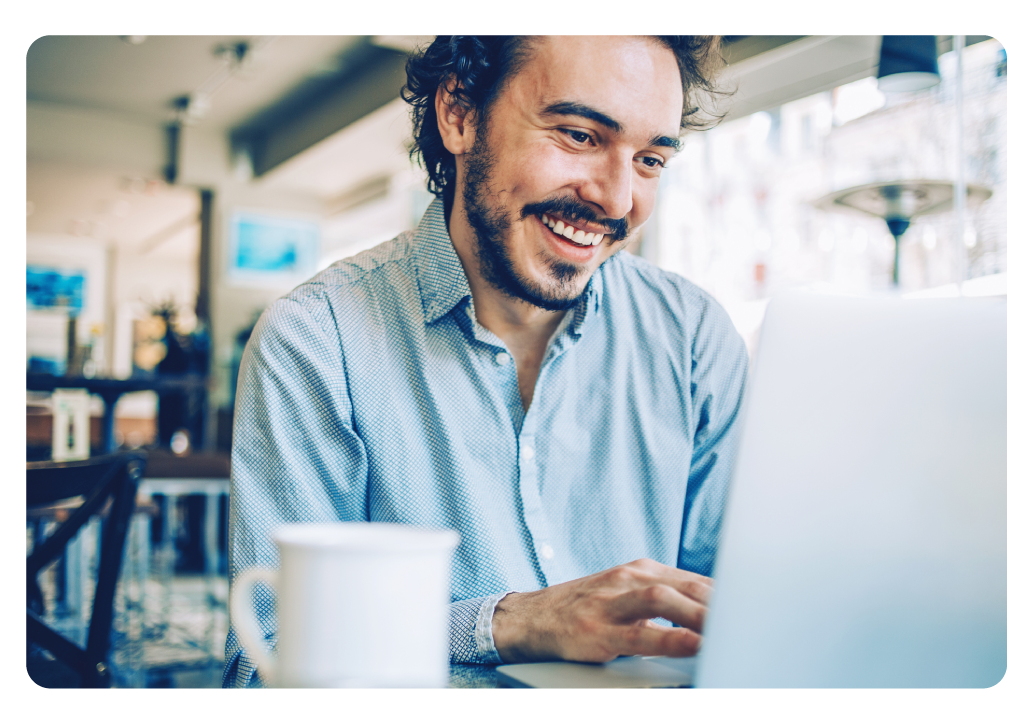 FSA & HSA Store
SmartCare includes FSAstore.com. It's the largest online marketplace for guaranteed FSA-eligible products and an educational resource that your employees can actually understand. It helps millions of account holders manage their FSAs and save on more than 4,000 health items using tax-free health money.